A year ago today, my brother died.
It's hard to believe it has been over a year since I saw him last. In some ways it feels like yesterday.
I can still hear his goofy laugh and his low voice saying goodbye for the last time. Though I didn't know it would be the last time we would be together, I treasure that last hug on a Kentucky July and those final I love you's exchanged.
When I allow myself to go there, the pain is deep. A good friend told me grief comes in waves. She was right. But she also mentioned that the waves lessen in frequency as time passes. She was right about that, too.
A year ago today, I stood on the beach as grief's relentless waves slammed me hard. Moment after moment a new wave of realization threw me to the ground. Time doesn't make the hurt go away, nor do days passing lessen the ache when the waves come, but the waves are calmer and slower. Sometimes I can even see them coming, and I can back up the shore in time to avoid its sting.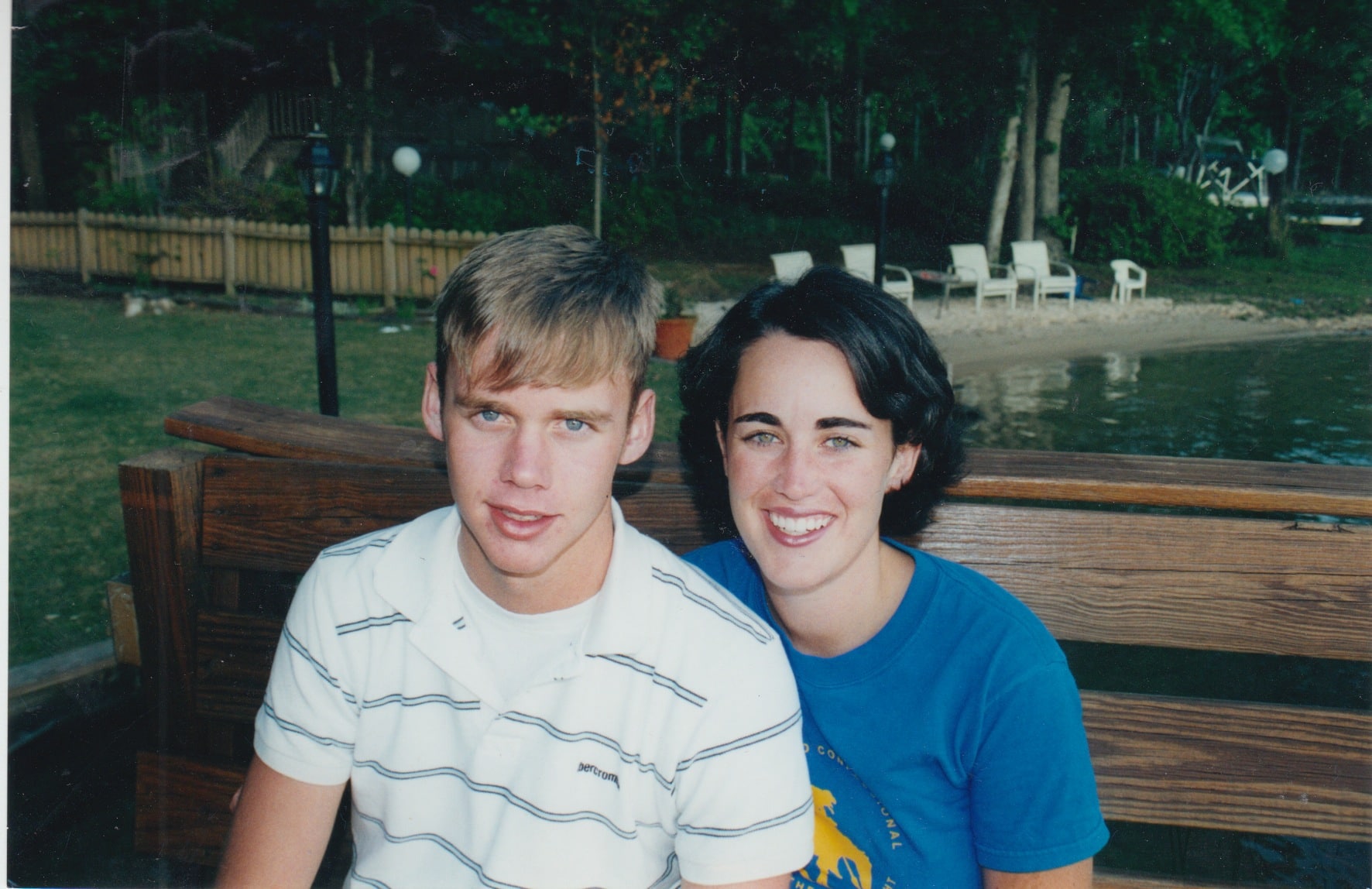 It's in this way that I know a year must have passed.
For you cast me into the deep, into the heart of the seas, and the flood surrounded me; all your waves and your billows passed over me . . . Those who pay regard to vain idols forsake their hope of steadfast love. But I with the voice of thanksgiving will sacrifice to you . . . "Salvation belongs to the LORD!" – Jonah 2:3,8-9
God allowed a deep place in my life. Yet He has proven Himself my faithful provider through the crash of every wave.
We miss you terribly, James.