I love conferences and retreats! I've seen God move mightily through these gatherings and it is an honor to be a part of them. If our schedules fit, you can expect a well-prepared, Word-centric, Spirit-led teaching talk for you and your women.
From compelling keynote Bible-teaching sessions addressed to hundreds of women, to practical equipping breakouts where I teach women how to dive into the Bible for themselves, I have decades of speaking and teaching experience, and I LOVE every minute of it.
Katie's messages were focused on Truth that she shared in practical and applicable ways. She was authentic and came to serve rather than be served.
We love her genuine, every day, real life message.
Katie used humor as well as points we could easily remember.
She taught the word of God and she challenged us … she left me reminded of who I am in light of who Christ is and saying, "God is so good."
Katie did a great job. Our women loved her!
Topics Available
All teaching topics are based on my FOCUSed15 Bible studies, making it a great segue to forming small group Bible studies after your event. Perfect for keeping momentum and connectedness for your women after the event.
Click each topic below to learn more.
Everyday Faith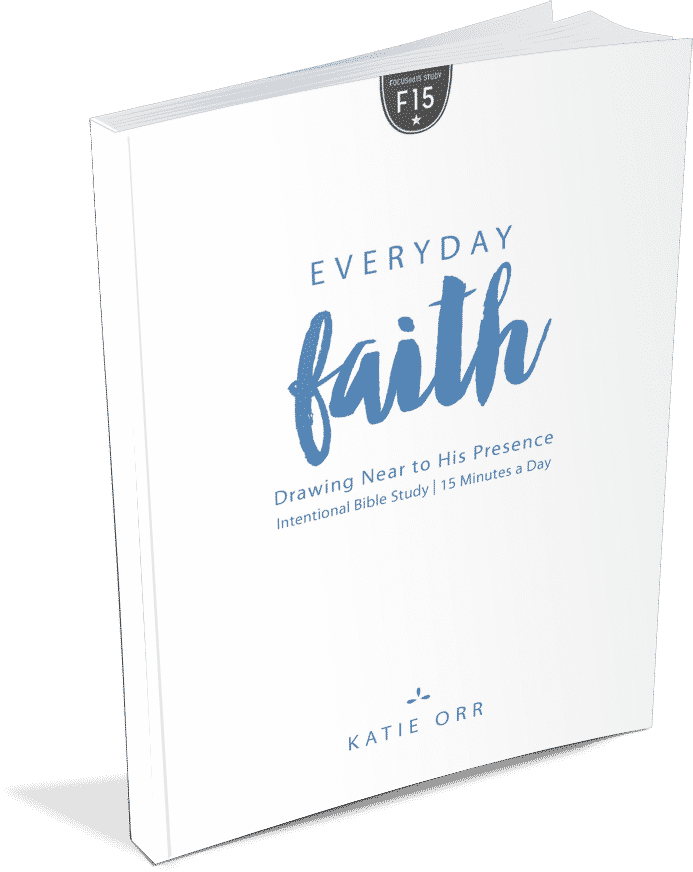 What does real faith look like in the everyday moments of life? It might not be what you think. Katie will lead you toward a Biblical definition of faith with a view toward day-to-day application.
Everyday Hope
A state of hopelessness stems from either not understanding the Gospel of Christ, or forgetting to apply the truths of the Gospel to our every moment. Katie will lead the listener toward a better understanding of the Gospel and how it is meant to affect our everyday moments. 
Everyday Love
1 Corinthians 13 is one of the most well-known passages in the Bible. But how does it apply to my everyday life? Are these truths only for marriage? Katie will dive into the details of the love spelled out for us in this chapter of love and how these truths are meant to move every Christian (regardless of their marital status!) toward a life that bears witness to the love of Jesus.
Everyday Peace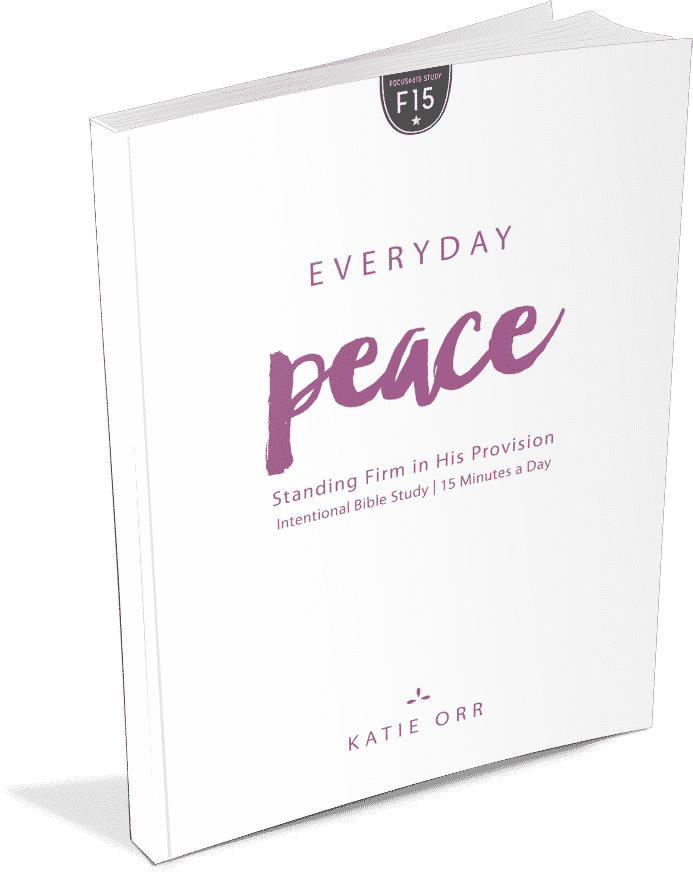 Anxiety, dissension, and discontentment plague the lives of millions. As Christians, we are commanded the peace that passes all understanding. So, why do we struggle so much with these as paralyzing—often everyday—realities? Through Philippians 4:1-13, Katie will speak on these common pitfalls and how we can walk everyday with the peace of Christ ruling our hearts.
Everyday Obedience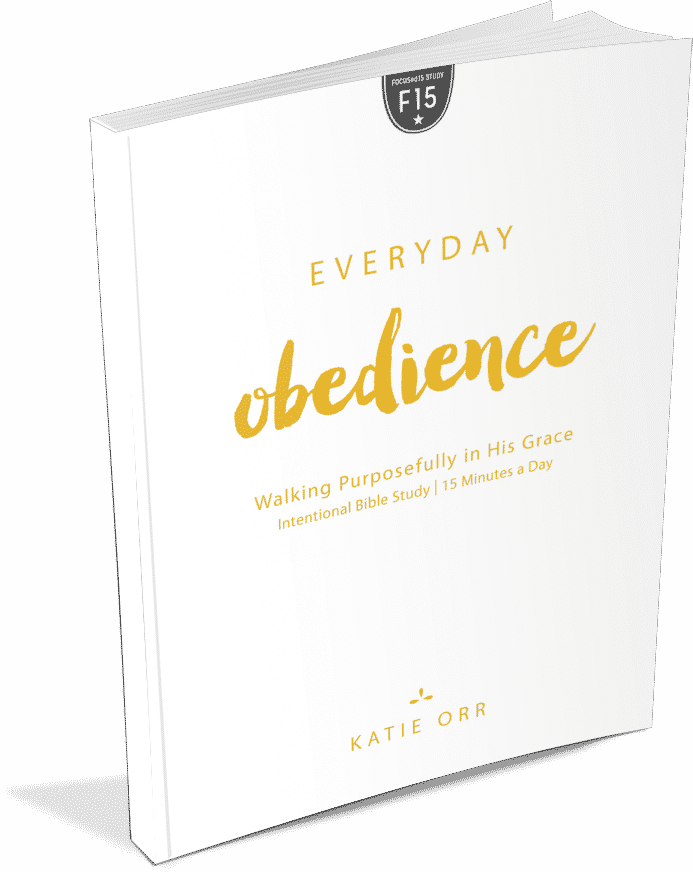 Most of us know that our lives have purpose. But somehow day-to-day moments cloud our perspective and we lose sight of God's grace, instead reacting in the flesh. Through Colossians 3:1-17, Katie will help the listener better understand how responding daily to God's grace can bring you unexpected freedom toward obedient living.