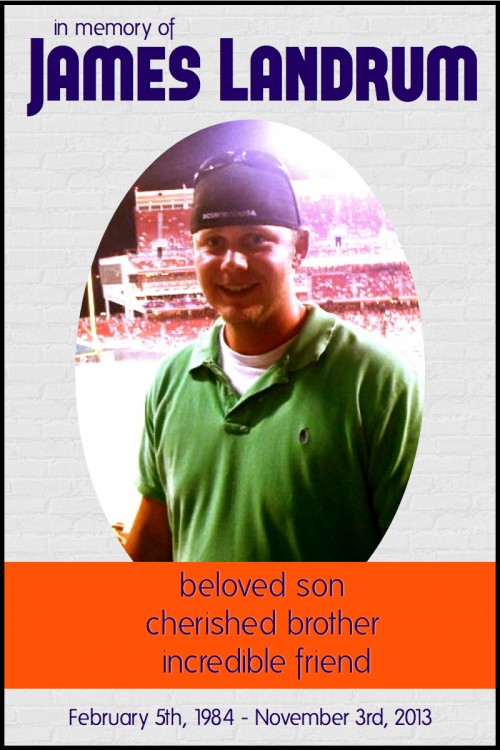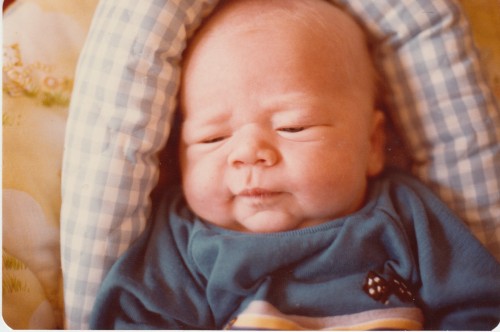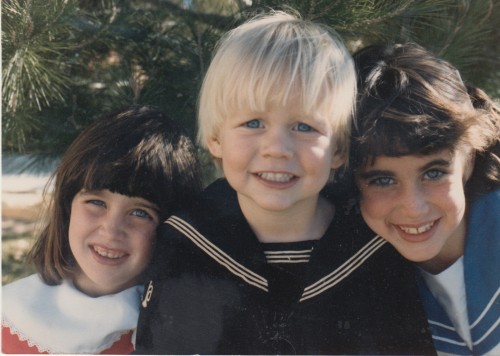 James.
Beloved son. Cherished brother. Incredible friend.
Born in Artesia, California with golden hair you were known as a screamer. You quickly grew into a chubby-cheeked, very busy toddler and made your presence known in every crazy way.
You loved wearing your cowboy boots — even on a certain snowy day in your birthday suit. Though there was more than one James in your class; you were known as James with the boots.
Growing up you were busy in basketball, baseball, and collecting lost golf balls with Sarah in the ponds, streams, and tumbleweeds to sell to the passing-by golfers. Who needs a lemonade stand? You had "Golfball Heaven", your own traveling golf shop.
Transplanted to AL in 1996, you took the city of Trussville by storm — especially once you starting driving your Cameros. Parkway Christian Academy brought basketball and new brothers, proms and southern belles.
It was at Auburn University you took on the nickname Cornflake. You attended football games, took Organic Gardening (a rite of passage at Auburn) and a Bowling 101 class; which according to Daddy taught you how to bowl incorrectly. You graduated with a degree in MIS and a whole new family of friends.
And during every season of life there was always The Lake. Summer after summer spent skiing, inner tubing, and floating with your nieces and nephews. You took hanging out to a whole new level of fun, whether it be board games, hilarious Mad-libs, tubing on the Mambo, or showing us some crazy movie.
As an uncle you pitched in by holding babies and tickling toddlers. You were helpful and dependable.
You make every story better, every memory brighter, and every one of us smile who's had the privilege of calling you family or friend.
There is a hole in each of our lives, now with you gone. We already miss you terribly, but know that we will see you again one day, as we praise our Heavenly Father together in glory.
We love you, James. See you soon.