It's VBS week here, and the kids are having a blast.
For the past several years, my job has been that of VBS picture-lady.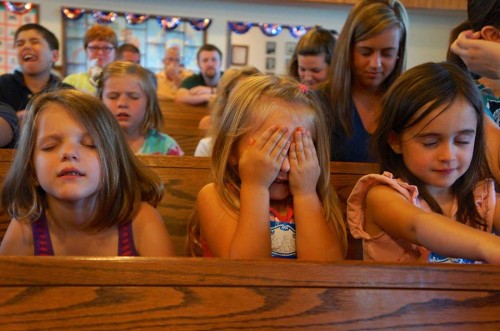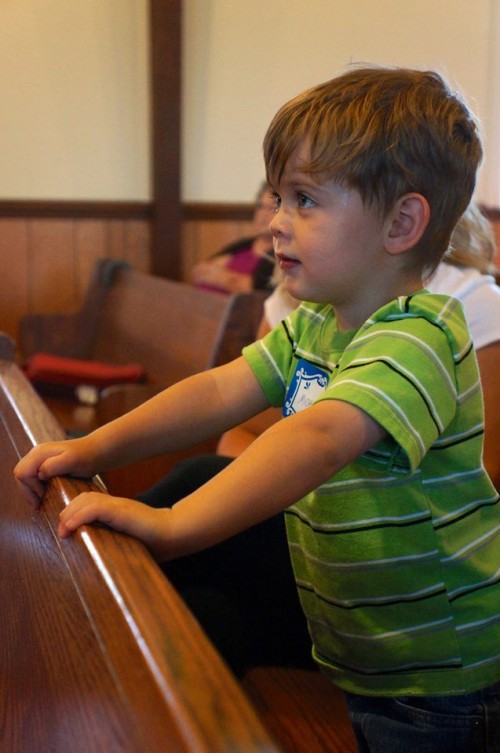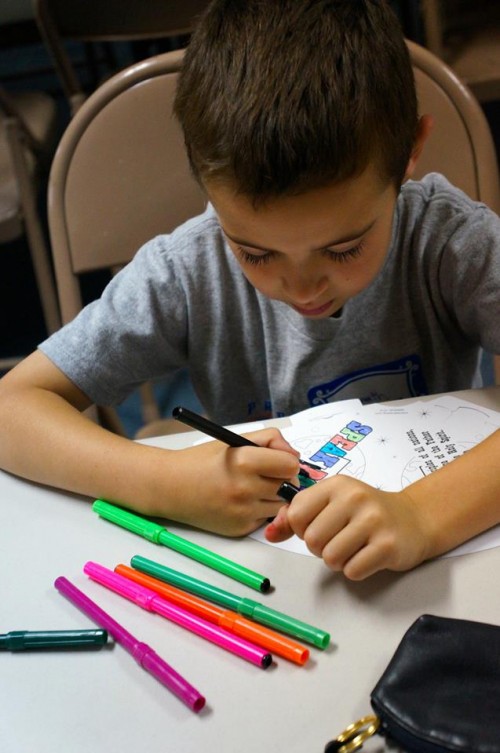 I get to take pictures all week and compile them into a slideshow. I must admit I really like this job. It gives me a chance to play around with my camera (LOVE my [earnist_link ref="sony-nex-5n-16-1-mp-compact-in" id="18892″]Sony NEX-5n[/earnist_link]) and share the pics with the families throughout the week.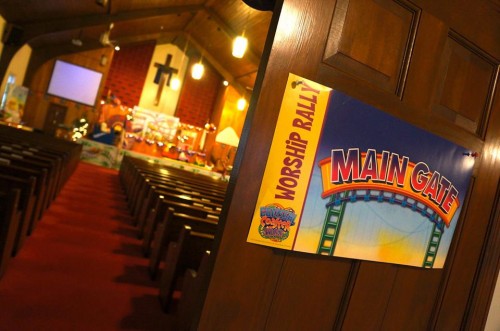 My primary calling within the church is not with kiddos, so I am thankful for a way to serve without being in the throws of teaching a class. Yet, I often battle guilt, feeling that I should be in the nursery on Sunday mornings, or in the middle of everything for VBS. But the Spirit is faithful to remind me of wise words spoken to me in college.
A need doesn't necessitate a call.
Just because there is a need doesn't mean I have to fill it. And, I know that I know that I know that I am not built for children's ministry to be my primary place of service. Give me a group of women to disciple. Done. Give me 30 minutes, a mic, and a Bible. I'm there.
So, YAY! for the VBS slideshow-person slot. I'm more than willing to fill it!
Do you struggle with feeling you need to serve in certain ways in the church? What area do you love to serve in the most?