It's always here,

It's always deep.

It never ends.

God's love is special.

-Max Lucado, The Boy and the Ocean
The Boy and the Ocean, by Max Lucado is beautiful. From the same Illustrator as The Barber Who Wanted to Pray, the pictures are vivid, life-like, with attention-grabbing detail. From the eyes of a little boy, Lucado paints a picture of God's awe-inspiring love through the imagery of the ocean, the mountains, and the night sky.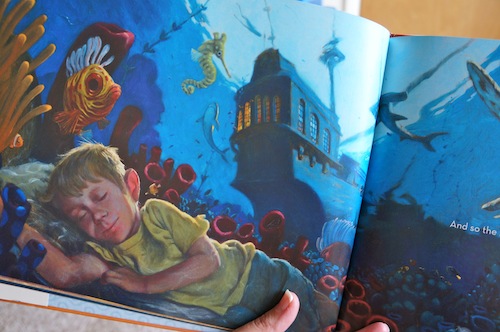 I love books that keep my kids interest with pictures. (Especially my boys!) It is a feat to get them all to sit still together for a book reading; The Boy and the Ocean grabs their attention and allows them to take in the truths about the vastness of God love.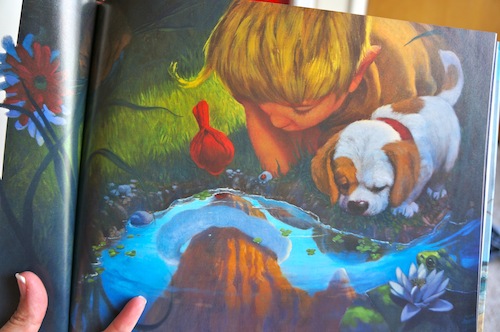 The Boy and the Ocean is a sweet read, and great introduction for children to learn the truths about God's great love for them.
I was given a copy of The Boy and the Ocean by Crossway, in exchange for my review. Opinions stated are all mine. Affiliate links are present.