I have yet another excerpt from a fun resource for you today! My almost ten-year-old, Anna was SO excited when we got our copy of the Big & Little Coloring Devotional from Rachel Swanson. Michael, my 7-year-old, has enjoyed it as well. I've used it one-on-one, as well as letting both of them color while I read aloud. The devotionals give us a conversation starter to use while we color. It's a sweet way to enjoy some quality time together. (Don't miss the giveaway below!)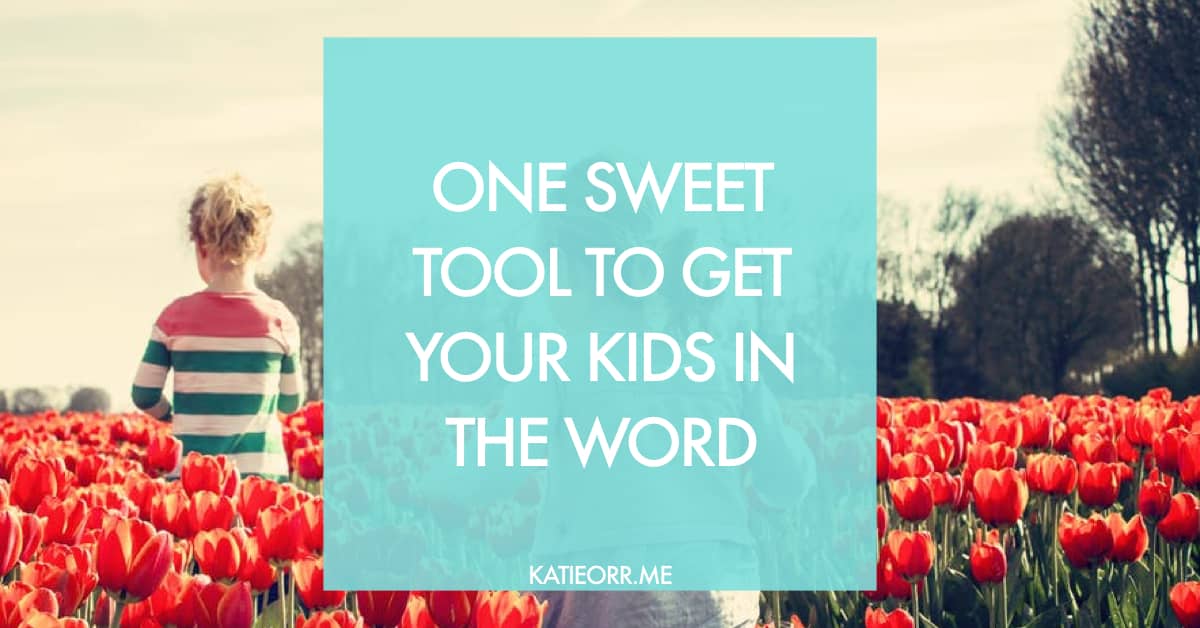 So, what makes this book different from other coloring books on the market? Rachel shares her heart behind what makes the Big & Little Coloring Devotional so special.
This book is not just a "mommy and me" book, but geared for daddy's, grandparents, aunts, uncles, or any "big" person who knows what it's like to care for a child. Therefore, the devotionals and illustrations are carefully crafted so that boy's and daddy's love it too! (It's not all flowers and butterflies.)
The pages lay opposite enabling face-to-face coloring! No more elbows in the way or left-handed woes. This layout encourages eye-contact, conversation, and connection.
The devotionals are SHORT! Just enough to open your mind to the context of the verse.
The binding and pages are high-quality and for the price, you simply can't beat it.
The child illustrations are simple while the adult illustrations are slightly more intricate, making coloring just right for both parties involved.
Here is a devotional excerpt from Big & Little Coloring Devotional. Enjoy!
---
I slumped down in tears, overwhelmed.
It was just too much. All of it. The dirty house. The crazy kids. The never-ending demands, responsibilities, and non-existent thanks. I secretly wanted to run away from it all.
My phone chirped. A text from a friend checking in on my day. I laughed sarcastically, at the timing.
I lightly shared how it could be better. After a few more pleasantries exchanged, I couldn't help but be real and let it all pour out. Instead of guilt I received elegant grace through words—the encouragement I was longing for and needing to hear.
How beautiful it is when words are spoken at just the right time. So don't hold back, you never know when you're random text is being received at the perfect time.
"Like apples of gold in settings of silver is a word spoken in right circumstances." (Prov. 25:11 NASB)
---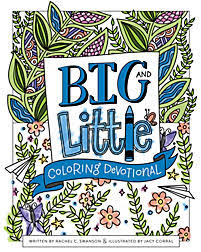 How can you see yourself using this tool? Leave a comment below to be entered to win a copy! Next week I'll choose a random winner from the comments!
Don't want to wait for the giveaway to end? Order your copy of Big & Little Coloring Devotional here on Amazon or wherever books are sold!
Affiliate links present – at no additional cost to you, I receive a small portion of your purchase. Thanks for your support!