(Affiliate links present. If you make a purchase through my links, I receive a small portion of your purchase at no extra cost to you.)
Ok, so this in no way is going to be able to be comprehensive, but I get asked all the time about my favorite tools for Bible study, so here is my attempt to round up those resources into one place!
The ESV Study Bible
A solid study Bible is an excellent first step toward better Bible study. My favorite study Bible is the ESV Study Bible. I've had mine for at least a decade AND it came with the e-version which I use at least weekly. I love having this amazing resource at my fingertips! Read more about the best Study Bible I own here.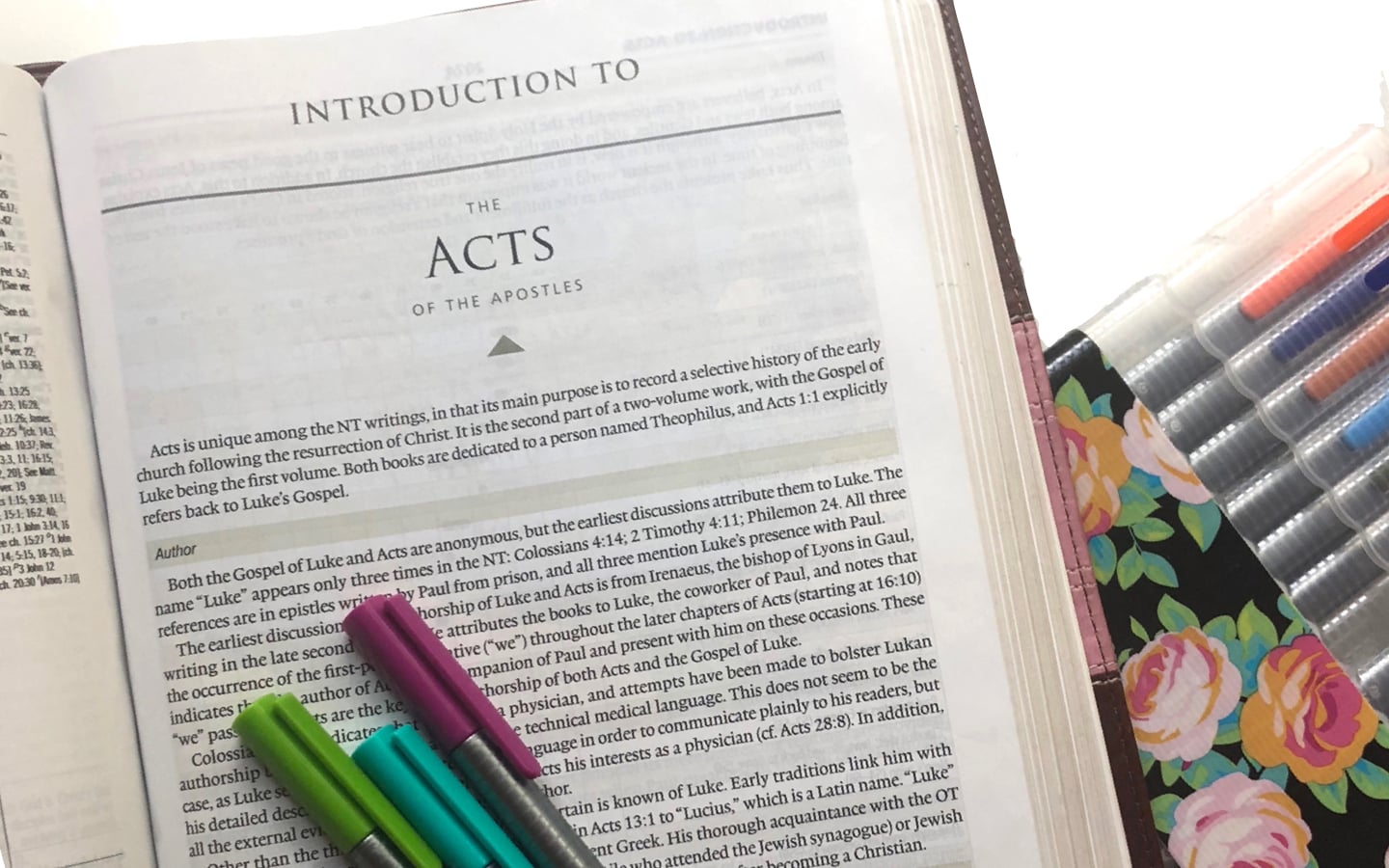 Staedtler Pens
In the same post as above, I touch on why I love these Steadtler pens. I love the color choices, especially, and they fit perfectly with my FLEX 3-6-9 method of Bible Study. Here you can see how I use these pens. Read more about the pens here.
DaySpring's Illustrating Bible
I looooooove this Bible. I put off buying it for a full year, because it is certainly an investment. But I have not had one ounce of buyer's remorse! I used birthday money and a coupon. It is also available on Amazon (looks like the green CSB one I have is retired but they have a pink NIV version and a grey NIV version) and ChristianBook.com. I wish I had purchased it sooner! I really, truly love everything about it.