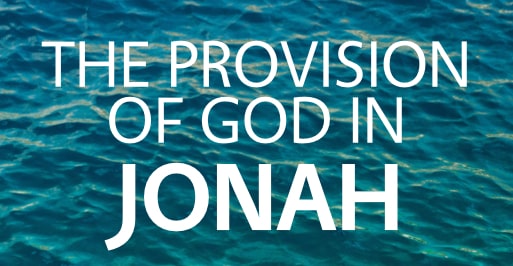 Today I'm teaching through Jonah 2 again, this time looking at Jonah's response to God's deliverance and what we can learn from his actions.
This is part 3 of a teaching series through Jonah 2. You can catch part 1, God's Provision of Distress, and part 2, God's Provision of Deep Places.
I hope you'll listen in and let me know what you learned! Just leave a comment to discuss.
How to Listen to This Podcast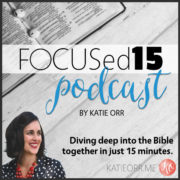 1. Listen right here on the blog. Just click the little play button at the beginning of this post. (Email readers, you may need to head over to the blog to see the play button.)
2. Listen from an app on your smartphone, iPad or iPod Touch– For iDevice users, click here to access the podcast and subscribe in iTunes.  If you don't have an Apple device, you can listen with the Stitcher app or directly from the site. For all podcast apps, new episodes will show up as soon as they are published.
3. Listen from your computer via iTunes. Just click here to access the podcast in iTunes. Once you subscribe to the podcast, new episodes will show up in your iTunes dashboard.
Enjoy!