I found my first big calling in college. As a student involved in Campus Crusade for Christ, I grew tremendously in my walk with God, and quickly began serving alongside the staff at Auburn University, to help disciple women and bring the gospel to the lost on campus.
I loved it.
After my time at Auburn, I moved to Jacksonville, and quickly got involved in the Crusade ministry there. I was handed the women's ministry and dove head first into leading Bible studies, one-on-one discipleship, and outreach opportunities on campus.
I loved it.
Then I came on staff full-time to continue this ministry. I poured my life into my disciples. I shared my faith regularly. I got to continually impart the truths of scripture.
I loved it.
Through my ten years of ministry with Cru, I found my calling and what God has built me for.
I am called to passionately teach the Word of God. I am to train and equip the saints to walk with God for a lifetime. 
And then I became a mother and I was given a new calling. A calling to be their mom.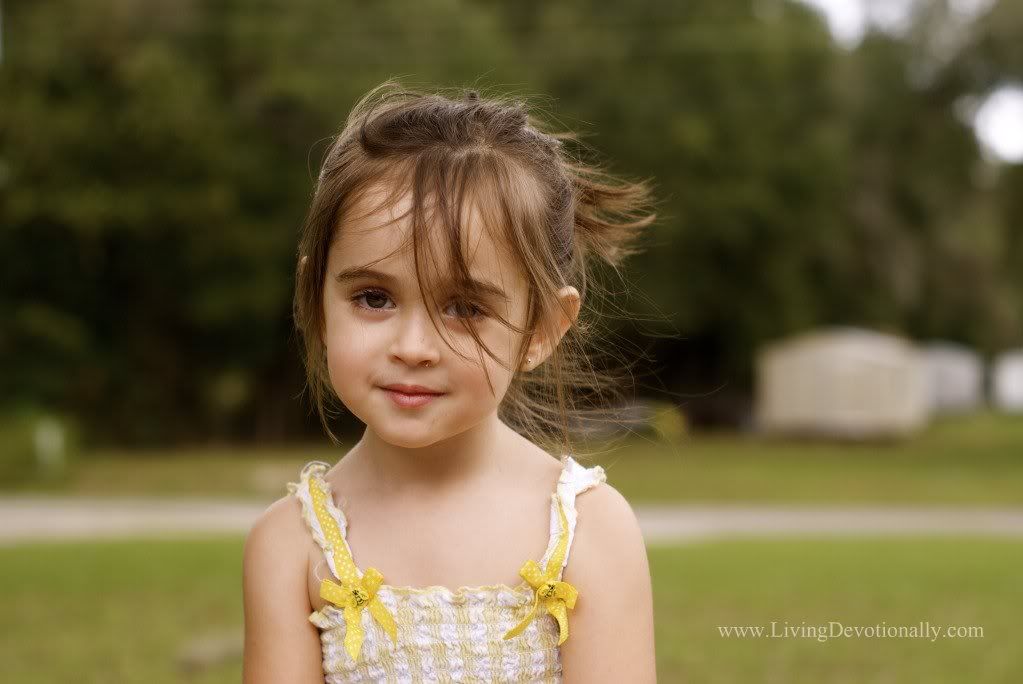 Motherhood is a high calling. It is a privilege. God has entrusted me with the lives of these precious souls, and it is not a role I take lightly.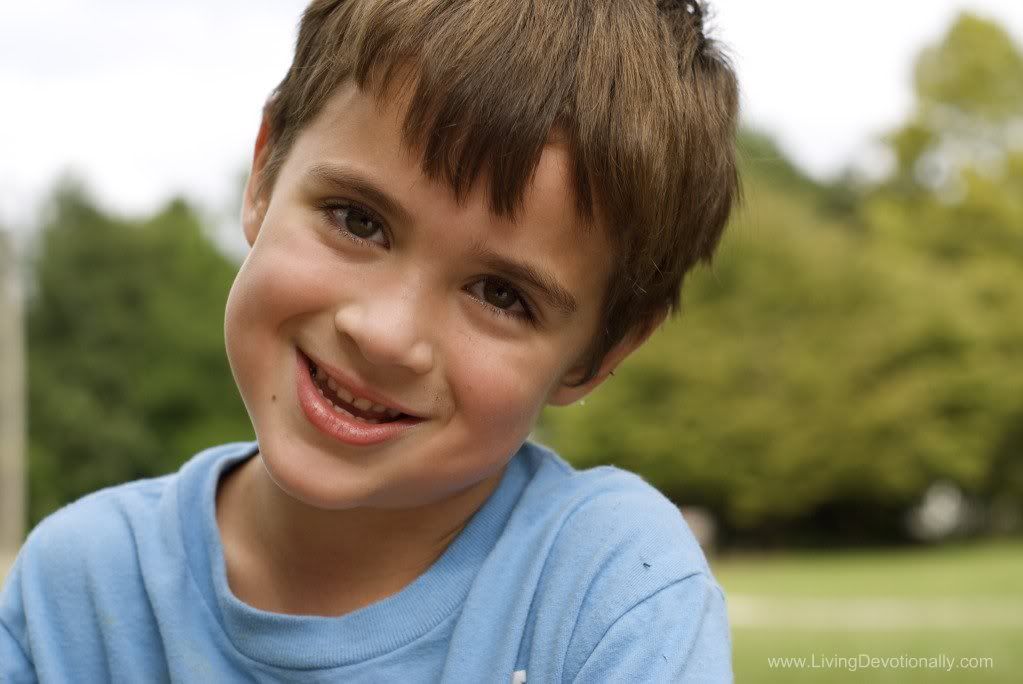 Although, in recent months, I have been wrestling with a question I just can't shake:
Is the calling of motherhood the only one I can have, and still be a good mom? 
…and…
Can pursuing both callings actually make me a better mother?
I love my kids, and I am so incredibly grateful to the Lord for them. They are truly gifts. Yet, I feel as if I lost a part of myself when I became a mom.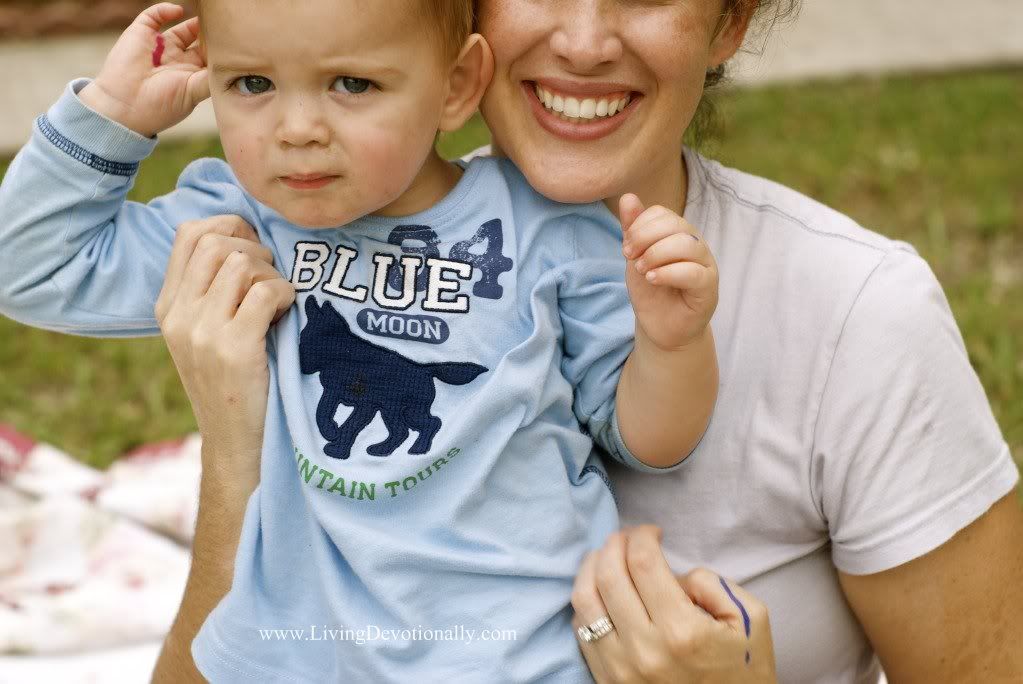 (Photo taken by my sweet 3-year-old!)
Recently I have taken steps toward fulfilling that first calling I heard from the Lord, I am slowly seeing a part of me come to life again.
This isn't the post where I tie it all up in a nice bow, this is just where I am at and what I am wrestling with.
I wonder if you might be struggling with your calling as well? How do you balance this great calling to motherhood with the calling toward ministry which takes time and energy away from your family? 
Linking up with Write it, Girl!