Hurrah! I just finished loading the new Hebrews reading plan to our brand new system. It is so nice to see all the free reading plans nestled together. If you haven't checked it out yet, this new system will allow for you to have continual and EASY access to all the free tips and tools in the Bible Study Resource Library.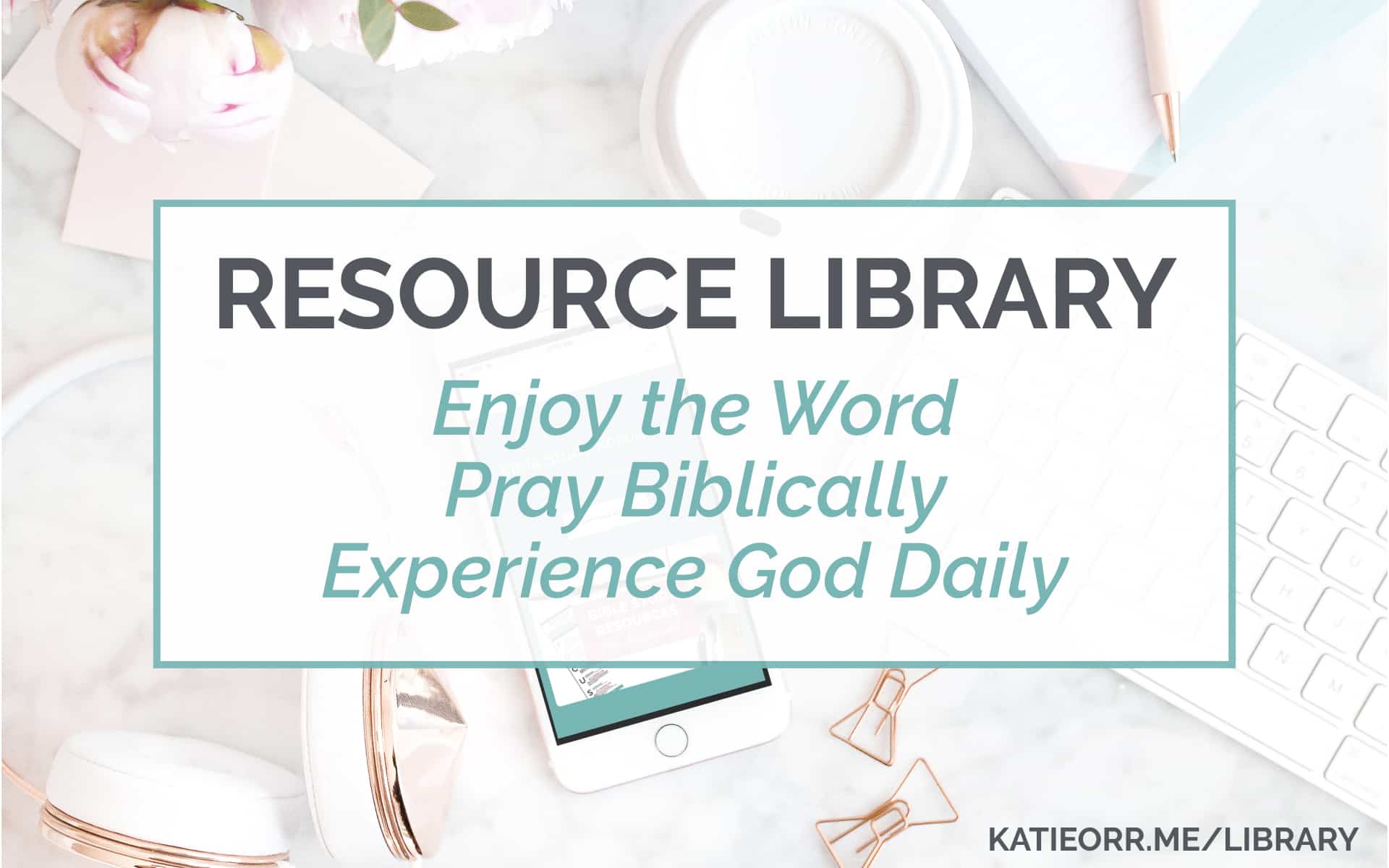 Now that the plan is completed and uploaded, we're ready for our next Bible reading adventure. There are thousands of women reading and studying alongside one another in the Bible Study Hub. You can jump into the group to read along with us, or grab a few friends to read with. Accountability is key to keep going!
Join 20 Days in Hebrews
The 20 Days in Hebrews reading plan is simple, flexible, and geared toward helping us get a quick overview study of this book.
WHAT: Reading through Hebrews (15 minutes a day pace)
WHEN: January 8-21 (Includes a day of CONTEXT)
WHERE: The Bible Study Hub Facebook group
HOW TO JOIN:
Recommended Resources for Studying Hebrews
Links below include affiliate links. At no additional cost to you I receive a small portion of your purchase. Thanks!
Is Jesus Worth It? by my good friend Stacey Thacker. She's the real deal, folks. She's lived it out again and again: Jesus IS worth it. This book is part of the Girlfriend's Guide to the Bible series and it goes through the book of Hebrews in an easy, accessible, enjoyable read. We'll be offering an optional book club through this book in the Bible Study Hub, alongside the free reading plan!
Are you in? Have you studied Hebrews before?