I've been all over the map this last month. Literally.
We took a trip to Cleveland in July to partner with a church plant and do VBS in the community, as a mission trip. Kenneth got to go with us, and it was such a great trip; I'm so proud of him.
I got an incredible opportunity to attend the SEND North America conference last week. This conference, put on by the North American Mission Board (NAMB), had over 5000 pastors and their wives attend. I was at SEND to do social media for the Flourish ministry of NAMB. It was a blast. I'm so excited for all God has in store through the mission efforts of NAMB and Flourish.
Registration for the HelloMornings challenge is in full swings which means things are busy in cyberspace! If you are interested in joining an accountability group head on over to the site for more info!
I'm also leaving for Dallas in the morning to head to the Declare Conference to visit with some amazing bloggers (and friends!) as we learn how to Declare the glory of God with the online spaces He has entrusted us with. I am teaching a seminar on how to balance multiple online projects … and let me tell you this last month has given me quite a refresher course in how to juggle everything well. I would love your prayers for this time, that God would indeed be glorified through our time together.
(Side note: I'm excited to sport all my new Stitch Fix items I got for my birthday!! LOVE. Thanks to those of you who signed up!)
My oldest two started school today. It is bittersweet. They were both so excited! I love that they are. I know that God has good plans for them in the public school system this year.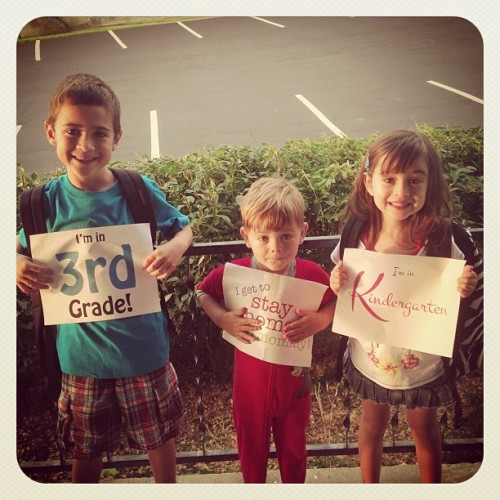 We've also enjoyed visits from both sides of the family this month. A week each.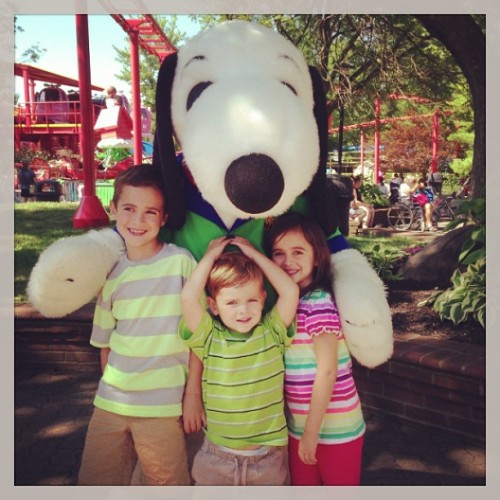 Helped host a Women's conference at our church, released a new Bible study, and celebrated my birthday!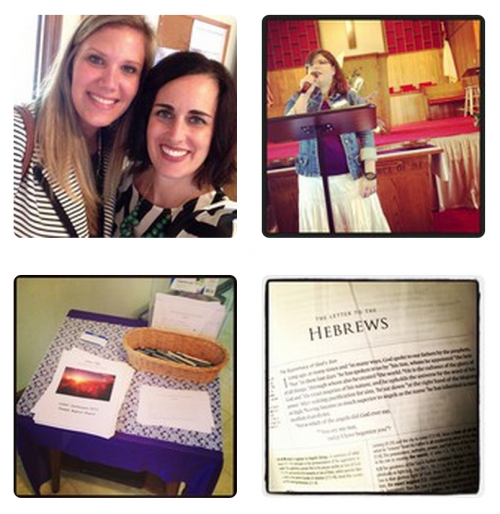 Yeah, so life has been busy. (Understatement of the year?)
What have you been up to lately? What's your favorite stress-relieving activity? I think I may need some pointers on how to wind-down after this marathon month!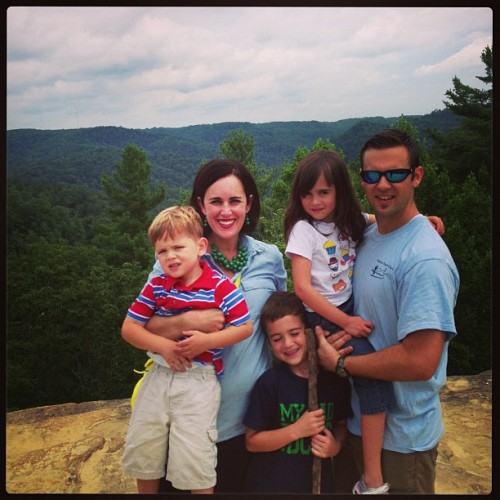 https://katieorr.me/wp-content/uploads/2018/07/Katie-Orr-Bible-Teacher.png
0
0
Katie
https://katieorr.me/wp-content/uploads/2018/07/Katie-Orr-Bible-Teacher.png
Katie
2013-08-07 14:12:13
2015-01-09 16:41:05
The busiest 30 days EVER.