Children waiting for sponsors.
Everywhere I turn, I see incredible need, and I feel the pull to do something about it.
Bodies in need of nourishment. Hearts in need of healing. Souls in need of Christ.
The call to engage the lost, feed the poor, give sacrificially—take the gospel to the nations—is sometimes overwhelming and I let the great amount of need become paralyzing…
…and I do nothing.
The Grand Design
For "everyone who calls on the name of the Lord will be saved." How then will they call on him in whom they have not believed? And how are they to believe in him of whom they have never heard? And how are they to hear without someone preaching? And how are they to preach unless they are sent? As it is written, "How beautiful are the feet of those who preach the good news!" (Romans 10:13-15 ESV)
This is God's two-fold plan. Preachers and senders.
You—if you are a child of God— and I are part of this plan. We are to preach where we are, send where we are not. We send by both praying and giving.
God has put these specific ministries on my heart for a reason, and the compelling desire to meet the need is not to be ignored.
So, by His grace I will go if I can go. And if I can't I will pray regularly and I will give sacrificially.
Will you join me?
Partner with the Guerriers in Haiti.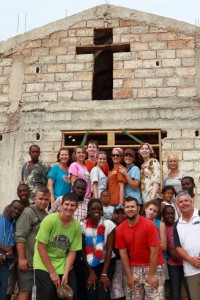 Help us bring the Word of God to the Vidunda people group.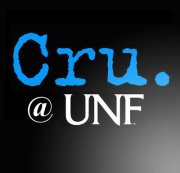 Go. Send.
Do something.
What ministries has the Lord put on your heart? Where are you preaching? Where are you sending? 
Linking up with Friday Favorites, since these are my favorite ministries!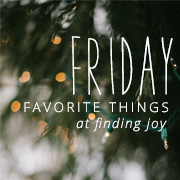 —————-
Lara and I were recently interviewed by OneVerse, wanting to know more about how we decided to partner with OneVerse through our book, Savoring Living Water. They are posting the interview today over on their blog! Check it out, and if the Lord leads, will you help us bring the Word of God to the Vidunda people?
https://katieorr.me/wp-content/uploads/2011/10/pexels-photo-29784.jpg
750
1123
Katie
https://katieorr.me/wp-content/uploads/2018/07/Katie-Orr-Bible-Teacher.png
Katie
2011-10-07 05:19:08
2016-12-23 12:53:36
Overwhelmed by the Need