I know it has been quite a while since I wrote you last. Life has been full, in all the good ways.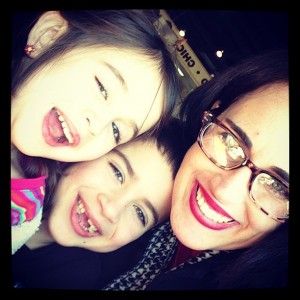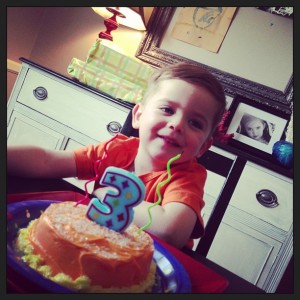 We moved back in November. My husband accepted his first lead pastor position, at Pioneer Baptist church in Harrodsburg, KY.
Life here in Harrodsburg has been very good for me. I love the town, the people, the schools, and especially our church. It is an incredible blessing to be with men and women who love God's Word and follow His Spirit.
It feels like home, and as if we've been here longer than 5 months!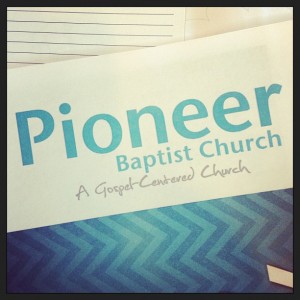 Back in February, while faced with the deadline for next year's homeschooling registrations, Chris and I decided not to continue homeschooling. This was a difficult decision in many ways, but once the decision was made I was incredibly relieved.
Partly because I longed to know our future path, but I was mostly at peace because the weary part of me is looking forward to a soul-rest. It has become obvious that this full-time homeschooling momma thing is not for me. And, as much as I want it to be, it just isn't. We will continue to take things a year at a time, a kid at a time, but we are certain that God's next year plan for us is public school.
So, my focus now is to embrace the calling toward the public school system and to prioritize and maximize the time I do have with my kids. I'm looking forward to the Super Summer Challenge we are hosting over at HelloMornings, and really having a solid plan for my time with the kids.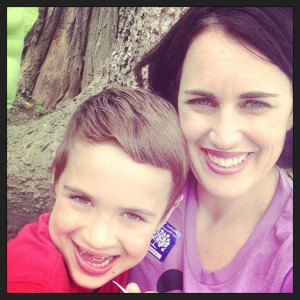 I weaned off the depression medication a few months ago. I passed the one-year mark, which is what my doctor wanted me to get to before weaning. The process of detoxing from the meds was not super-fun, but I would do it all over again to be on this side of things. I certainly still have my hard days, but it is a different story. I no longer feel stuck and hopeless for change.
Health is my pursuit. Physical, mental, emotional, and spiritual health. It is hard to give up my Dr. Pepper and white carb binges, but it's time. It is still hard to get up early to spend time in the Word, but I strive. My lungs burn and my muscles ache from the classes at the gym, but it's worth it.
God has been so incredibly good to carry me through the last several years. The more I come out of the cloud, the more I see how bad it really was. And the more thankful I am to His grace, and my sweet, incredible husband who carried so much — and still does — as I find my way.
I have been feeling God's leading to start writing here in this space again. So, while I don't know how often I will write, I do know I'm back.
Thanks for sticking with me! I'd love to know who is still out there, and what YOU are up to! What is God teaching you? What is the latest news on your journey? Click here to leave a comment.
https://katieorr.me/wp-content/uploads/2018/07/Katie-Orr-Bible-Teacher.png
0
0
Katie
https://katieorr.me/wp-content/uploads/2018/07/Katie-Orr-Bible-Teacher.png
Katie
2013-05-20 07:30:55
2015-01-09 16:41:52
My Journey of Late