HOW TO JOIN
All you need to do is grab a copy of the study and request to join the Bible Study Hub, a private Facebook group for women who want to study the Bible. We do short and easy reading plans together, as well as trying out different styles of Bible study. The group is FREE to join and the community of women is a sweet thing.
Study Together
Studying the Bible is one of the best things we can spend our time on, but sometimes we need an extra boost of encouragement and accountability! I've created an online space just for YOU to study the Bible alongside of others. Ideally, we would do this around the table with friends in our "real life" but often that is not available to us year-round. I hope that the Bible Study Hub can be a place for you to jump into when you are needing that extra "oomph" to get started and keep going in your efforts to enjoy the Word!
WHY JONAH?
This small little Old Testament book is FULL of needed truths for our lives today. You may think it is a simple (and a bit weird!) Sunday School story, but it is one of the most misunderstood books of the Bible. The book isn't actually about Jonah! It's primarily about God and we can learn a TON about who He is and how His character ought to change the way we live our everyday lives.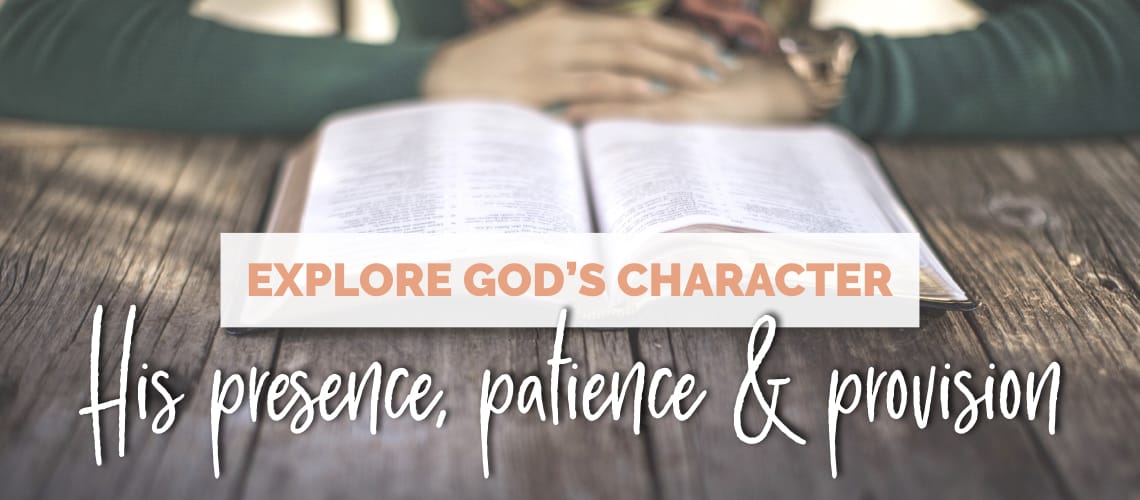 WHAT IS FOCUSed15?
The Jonah Bible study is a FOCUSed15 study, which utilizes a method of study that will allow you to go DEEP into the Bible in as little as 15 minutes a day … really!!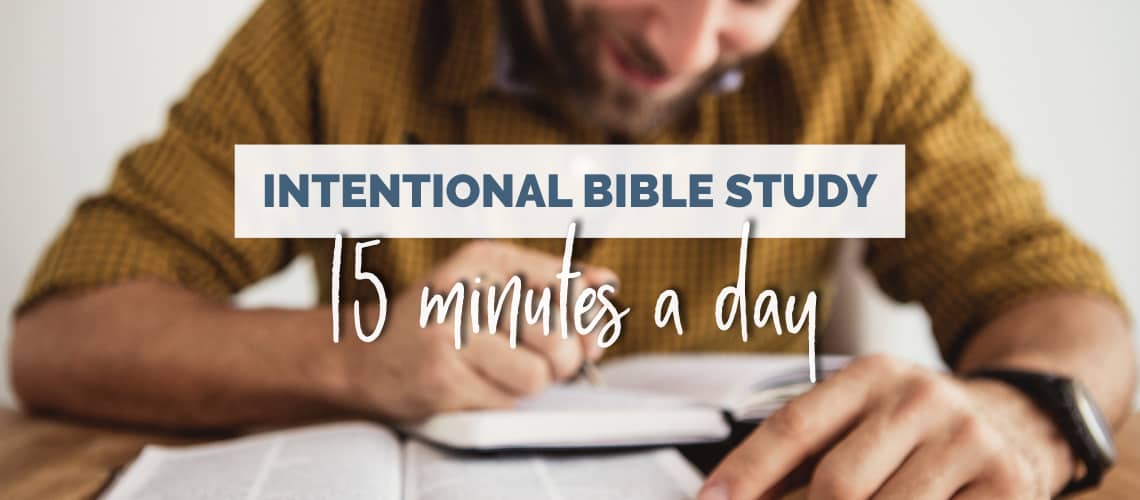 My friend Jami is offering a stunning collection of printables and Scripture memory cards to go along with the study in this beautiful bundle. Quantities are limited, so grab your bundle as soon as possible!
Otherwise, you can grab a copy of Jonah through the following e-tailers. New Hope Publishers will match any price you can find!
Affiliate links present. At no extra cost to you, I receive a small percentage of your purchase. Thank you!