Just a quick update. I've been busy assembling a new HelloMornings team, and planning for the fall challenge. It is going to be awesome!
Speaking of awesome, I'm pretty proud of this new logo.
Here are a few highlights of what is going on with me.
Our Future All-Star.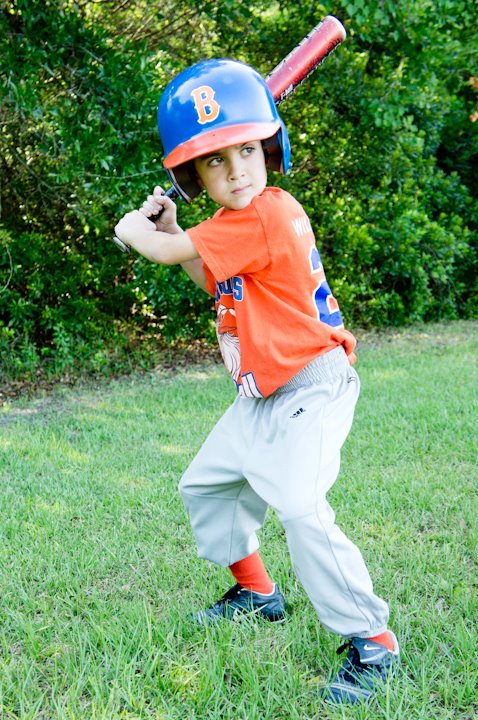 Kenneth loved T-ball. I loved that they also pitched the ball to them first! Kenneth has been obsessed with baseball since he could walk.
Sweey boy.
Every Family For His Glory
I'm hanging out over at Jessica's today! I love her blog. If you are a momma, you will too.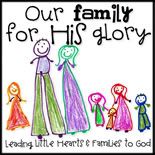 We're chatting about what it means to be fruitful and multiply…
The command here has little do to with the activity of my uterus, and everything to do with the focus of my days.
I hope you'll join me!
Chris Graduated!
 I'm so proud of him. (And so glad it's all over.)
We started P90X.
Um, yeah.
I wrote a little bit about it, and some other thoughts on exercise over at Inspired to Action last week. Chris and I are LOVING P90X. It is incredibly hard—but doable at the same time.
It has been fun to workout together, and see each other get stronger and our endurance growing. I've never been one to love exercise. It's always been a bit of a necessary evil…but that might be changing!
(Amazon affiliate links present.)
1 Peter Bible study.
If you are not currently studying anything, I would love for you to join me over at the Allume blog. I will be leading a 6 week study through select passages in 1 Peter.
I am super-excited about it, and would love for you to join me!
The study is free, and there will be a study plan up this week. (Which I need to go work on…)
God is so Faithful
I'll be posting over at Do Not Depart tomorrow. We've been celebrating the faithfulness of God through our stories. I'd love for you to check them out!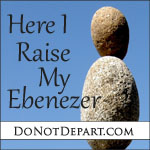 What have you been up to?
I hope you all are well! I'd love to hear from you! 
https://katieorr.me/wp-content/uploads/2018/07/Katie-Orr-Bible-Teacher.png
0
0
Katie
https://katieorr.me/wp-content/uploads/2018/07/Katie-Orr-Bible-Teacher.png
Katie
2012-05-28 08:49:03
2015-01-09 16:42:09
Hi, Friends!