Bible Study Tools and Tips in 15 Minutes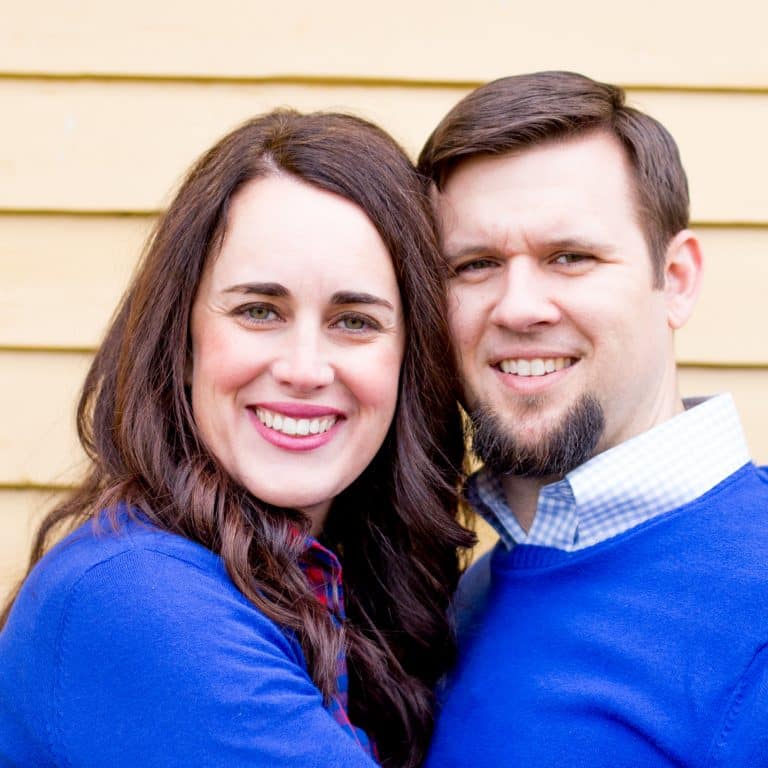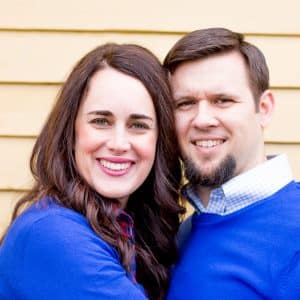 The FOCUSed15 podcast is full of Bible study tools and tips in 15 minute episodes. From, "How do I maintain consistency in my Bible study?" and "Should I be using commentaries?" to, "What do I need to know about the Gospel of Matthew?" Chris and Katie Orr will answer your questions about Bible study.
Subscribe using your favorite app or listen in below.