JOIN THE ONLINE STUDY GROUP
Everyday Faith manages to strike a balance of simplicity and depth that is rare amongst Bible Studies. Katie Orr takes us through short, yet rich deep dives into Hebrews 11 that shine a light on the inherent richness of Scripture and gives us the tools to go deeper still.
Kat Lee, host of the Inspired to Action Podcast and HelloMornings Director
HOW TO JOIN
Jump into the movement of women studying the Word on Facebook! We'll be diving into a study of Hebrews 11 together through the brand new FOCUSed15 Bible study, Everyday Faith. HERE'S HOW TO START:
Fill out this form to join the group and receive FREE weekly teaching videos to go along with the study!
Purchase your copy of Everyday Faith from your favorite online retailer or in bookstores near you (See all locations below.)
Join the study group at BibleStudyHub.com.
Invite a friend to join you!
Group study begins March 28th.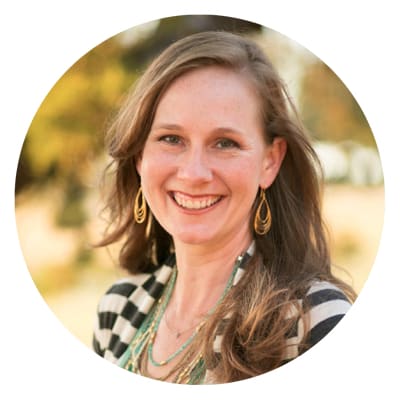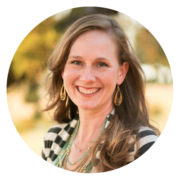 Katie takes a huge topic of 'faith' and makes it tangible. Over the course of four weeks you carefully walk through the famous Hebrews hall of faith. But you quickly learn one common denominator of these Biblical heroes is a desire to draw near to God. By the end of the study a similar desire grows inside you. 
Heather MacFadyen, host of the GodCenteredMom podcast