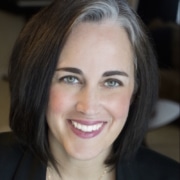 Hey there! I'm Katie and I'm so glad you are here!
This site is filled with resources and encouragement for your spiritual growth. So, whether you are looking for Bible study tools, encouraging blog posts, or an online community, I hope you'll find encouragement to take a step closer to God today.
I've spent decades helping women get into their Bibles, and I've noticed that most of us are in one of two categories:
I want to start studying the Bible but I don't know how.
I've studied the Bible before, but I feel like I don't have enough time to keep it up.
If either of these describes you, I'm here to help! I've been in your shoes and I've also helped thousands of other women learn how to begin studying the Bible … and how to keep going.
Where do I start?
It's important to recognize where you are in your Bible study journey so you know what your next step is. Consider the following steps in order to choose the right resource for you.