I've been on a video kick lately. Today, I share a bit about how perfectionism is silly and keeps us from the very things we want to accomplish.

You can watch the video here in the blog post or you can simply listen to the audio through the audio player above.

Of note from this episode:
YouTube Bible Study Playlist I'm working on. Subscribe while you are there!
Goal of Bible study is not to reach a certain amount of time, the goal is to be with God.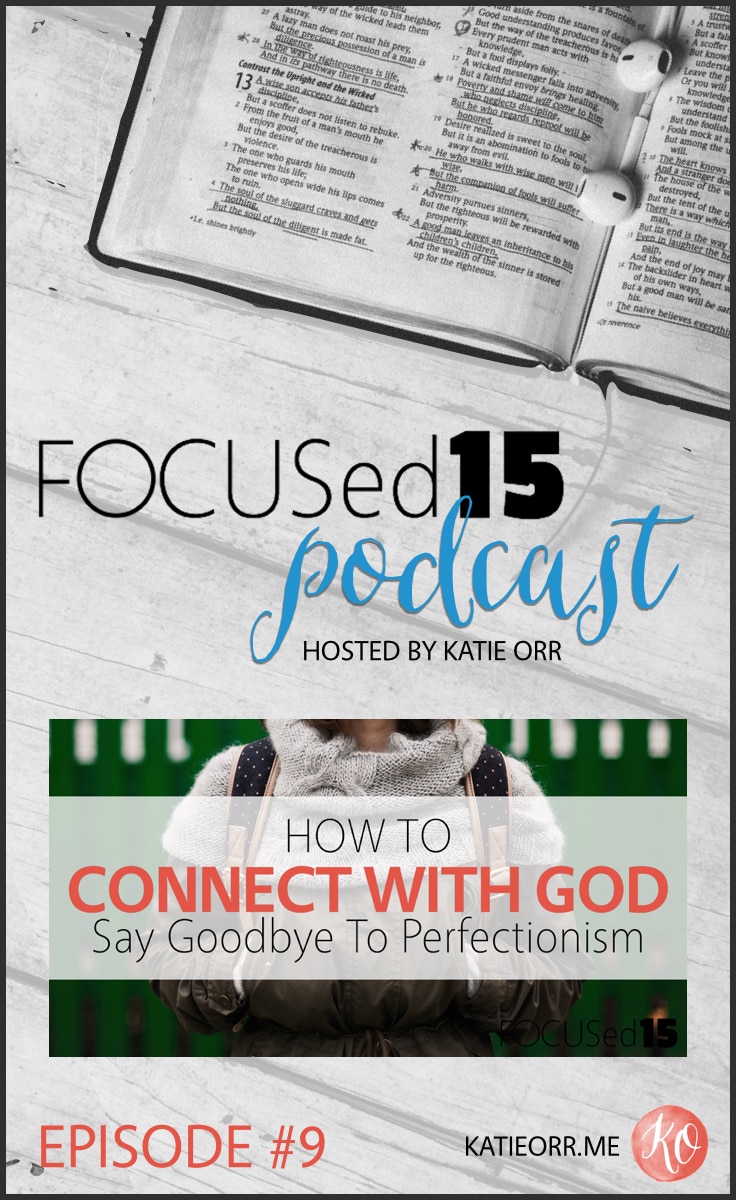 Do you struggle with this all-or-nothing mentality? Does it keep you from opening your Bible?
How to Listen to This Podcast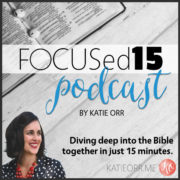 1. Listen right here on the blog. Just click the little play button at the beginning of this post. (Email readers, you may need to head over to the blog to see the play button.)
2. Listen from an app on your smartphone, iPad or iPod Touch– For iDevice users, click here to access the podcast and subscribe in iTunes.  If you don't have an Apple device, you can listen with the Stitcher app or directly from the site. For all podcast apps, new episodes will show up as soon as they are published.
3. Listen from your computer via iTunes. Just click here to access the podcast in iTunes. Once you subscribe to the podcast, new episodes will show up in your iTunes dashboard.
I want to hear from YOU!
Have an idea for a future podcast? A question about a Bible passage? A Bible study tip to share? I'd love to hear your voice, your questions, and your comments! Just leave a message below.
Affiliate link present.