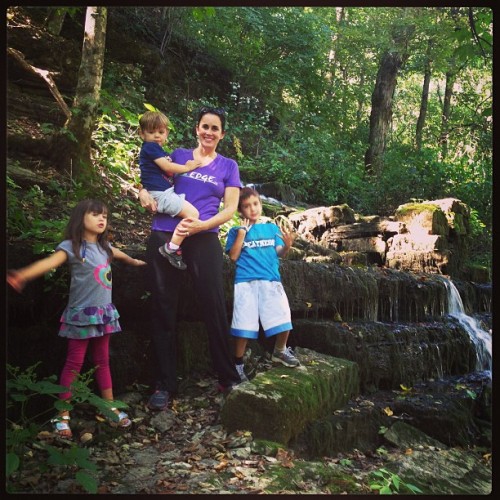 Early on into our marriage my husband made an observation about me.
Whether or not I've had a "good" day has much to do with whether or not I've been productive; if I have accomplished much then I feel great about my day. Rest is a struggle for me. Yet sometimes it is the very task that should be on the top of my list.
There are days where I find my list of to-dos checked and completed and I feel accomplished and fulfilled.
And then there are the days where the list is ignored and my cozy bed wins and it is easy to feel worthless and discouraged at the end of those days.
Allergies hit me hard last week along with some lovely dental work I had done which left me hurting for days. I didn't accomplished many of the tasks pressing in on me. No blogs posts up. Little admin done. No HelloMornings time. A wrecked house. Two of my gym classes missed.
My lists flew out the window last week.
Too often I look back on my days and see them as a failure if I didn't make it through the boxes waiting to be checked.
Yet, I spent great time with each of the kids this week. I got a lunch date with my man. A tiny bit of housework was completed. And though I wasn't in the Bible as much as I like, communion with Him was not broken. I achieved some much needed rest.
I will always be a list-maker; it's how God created me. An achiever ready to accomplish all I set my mind to. But I do want my lists to always include people.
And rest.
Do you struggle with allowing yourself time to rest and enjoy those God has placed around you? 
Katie
https://katieorr.me/wp-content/uploads/2018/07/Katie-Orr-Bible-Teacher.png
Katie
2013-09-16 09:01:08
2015-01-09 16:41:04
I slept in most of last week.