When God opens your eyes you're going to see things you never saw before, you're going to hear things you never heard before, you're going to know things you never knew before because God the Holy Spirit is going to teach you. — Adrian Rogers

Open my eyes, that I may behold wondrous things out of your law. — Psalm 119:18
I'm gearing up for an overview study of Psalms, which will be the beginning of an in-depth study of several individual Psalms. Whenever I get ready to study a passage in depth, I always zoom out and start at the "bird's-eye-view" first.
Typically, I'll listen to sermons from teachers I trust (DesiringGod.org, The Village Church Resources, and Radical.net are my go-to's.) and also purchase a few books and commentaries. Sometimes I'll listen and read before I start any sort of study, just to prime the pump for the big-picture themes to look out for, but I try not to get too in-depth before I study for myself. I'll also listen and read as I go, using the commentaries when I hit sticky passages that I'm not sure of their meaning.
What do I need to start studying the Psalms?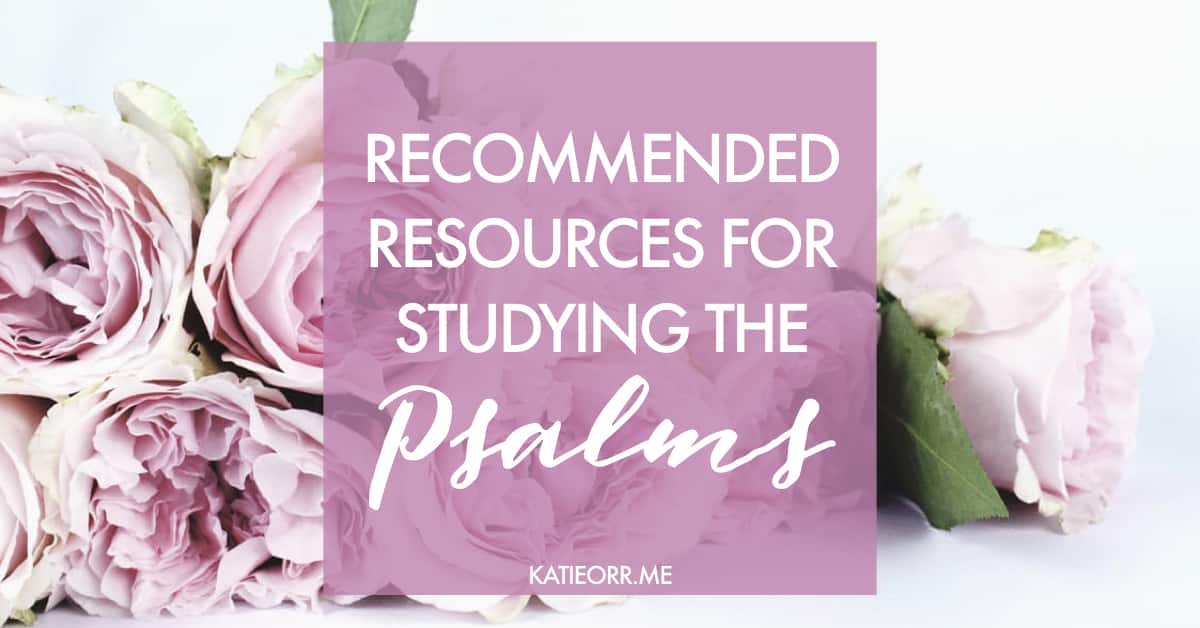 First off, start with prayer. Whether you have a Ph.D. or haven't set foot in a seminary class, the most important action to take when we approach Scripture is to pray. Every time we open God's Word, we ought to declare our need for the Spirit of God to open our eyes to the meaning, it's implications to our lives, as well as our desperate need for grace.
Beyond the spiritual preparation, there is much we can do to arm ourselves with a few tools to help with the journey. Here are some resources I'm investing in (or already have) that you might be interested in as well.
Here are some blog posts and/or podcasts on praying through the Psalms:
How do you prepare to study? Have any resources to add to the list?
---
Join the 31 Days in the Psalms Online Bible Study Group
WHAT: Reading through the Psalms (at about a 5 Psalms a day pace)
WHEN: August 1-31st, 2017
WHERE: The Bible Study Hub Facebook group
HOW TO JOIN: Fill out this form!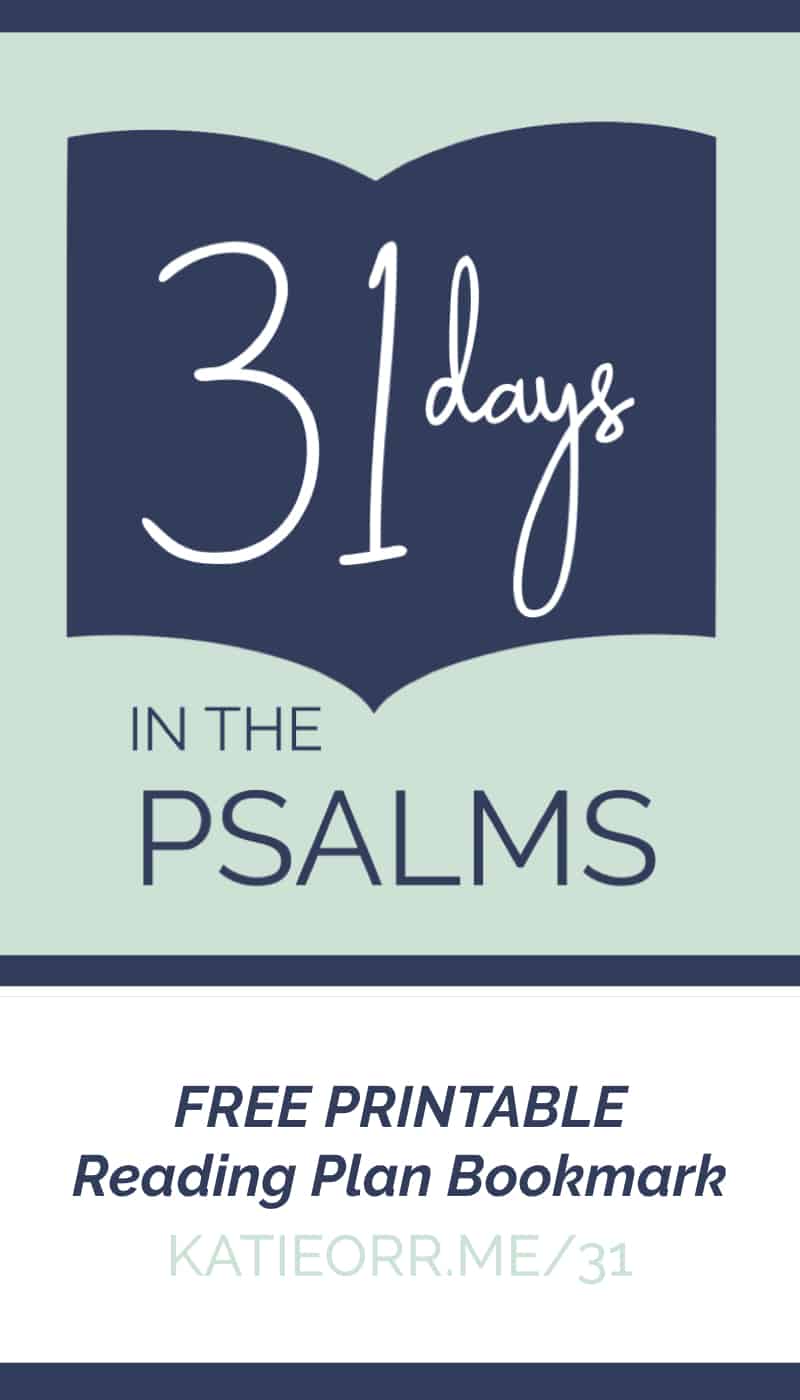 https://katieorr.me/wp-content/uploads/2016/12/pexels-photo-122734.jpeg
750
1125
Katie
https://katieorr.me/wp-content/uploads/2018/07/Katie-Orr-Bible-Teacher.png
Katie
2017-07-23 14:43:44
2018-05-20 18:16:55
Recommended resources for studying the Psalms