It has been so fun to do these interviews over at How They Blog.
Today I'm sharing about how to keep social media from running my life (though I'm definitely not the picture of perfection!) and how I get my writing done. So, if you've ever wondered…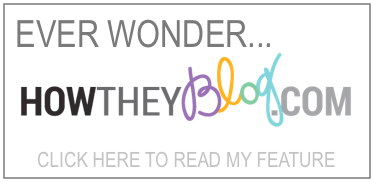 Here is something I wonder: How many of you blog? Thought of blogging? Love reading blogs but have no plans to start your own? How had God used blogs in your life?
Let me know in the comments!
(And, if you are a blogger, can I recommend the Declare conference? I am going and I'd love to see you there!)
Katie
https://katieorr.me/wp-content/uploads/2018/07/Katie-Orr-Bible-Teacher.png
Katie
2013-06-28 09:39:41
2015-01-09 16:41:05
On social media and my writing process.